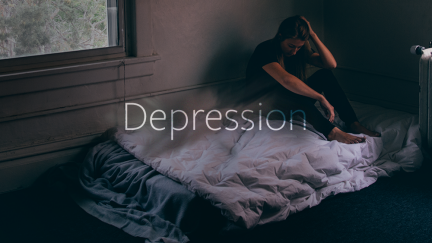 If you are suffering from something specific today, here are some articles that may help you.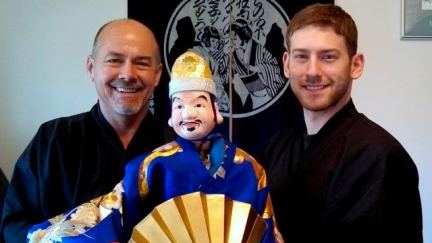 Marty Holman thought following all the rules would earn his salvation, but found himself in utter despair. He tried to ditch religion, but found he couldn't ditch Jesus.
©2019 GCMN - A ministry of Campus Crusade for Christ International. All Right Reserved.