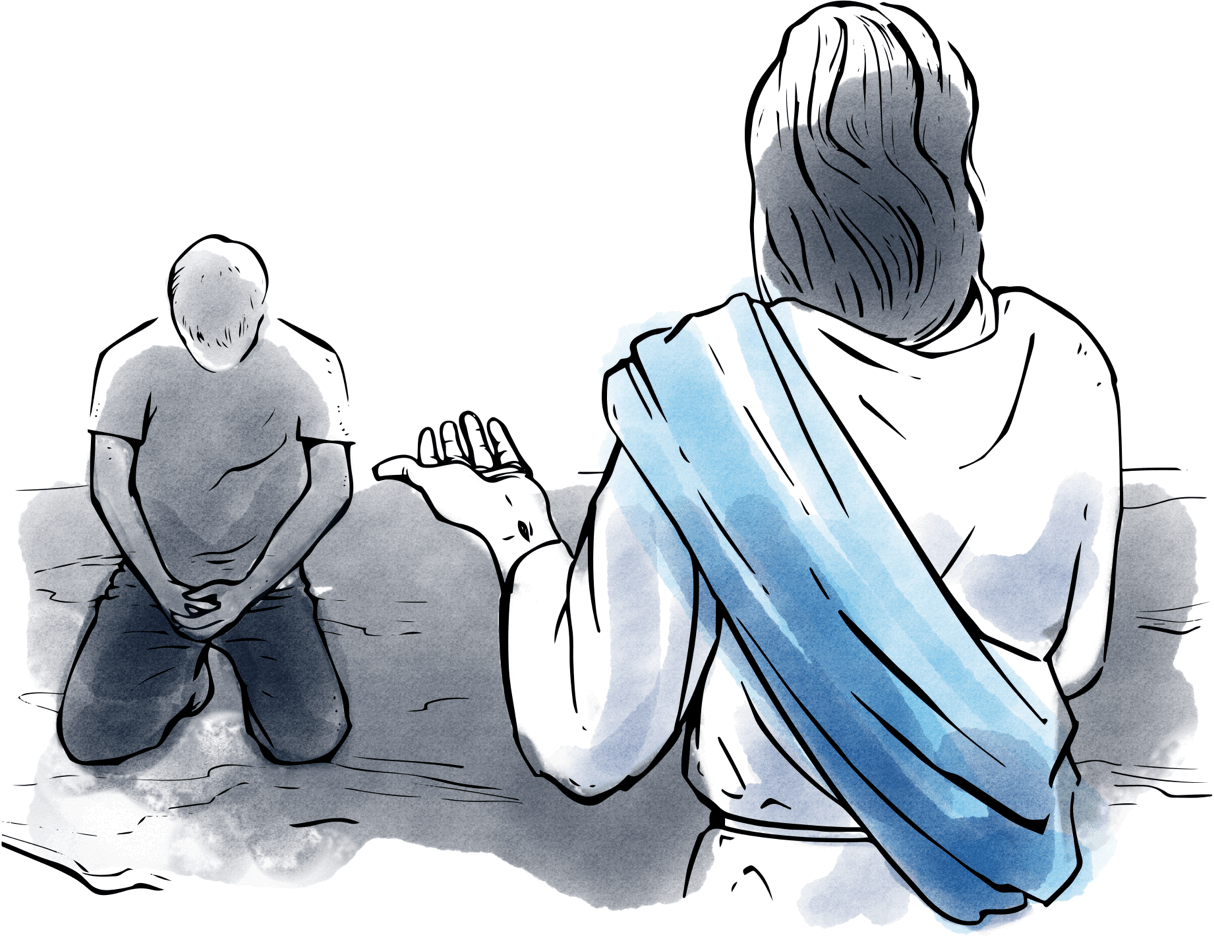 We Must Receive Christ
"Yet to all who received Him, to those who believed in His name, He gave the right to become children of God (John 1:12)
We MUST Receive Christ Through Faith
"For it is by grace you have been saved, through faith and this is not from yourselves, it is the gift of God not by works so that no one can boast." (Ephesians 2:8-9)
We MUST Receive Christ by A Personal Invitation
Christ says: "Here I am! I stand at the door and knock. If anyone hears my opens the door, I will come in and eat with him and he with me."
We Must Receive Christ
• Agreeing with God that we are sinful and deciding to turn from our sin.
• Trusting Jesus Christ to forgive us our sins and to come into our lives.
• Allowing Christ to live His life in us.
You can receive Christ right now through faith.
You can receive Christ as Savior and Lord by asking Him, in prayer, to come into your life and trusting Him to do so. You must mean what you pray, for God knows your heart and you cannot deceive Him.

Here is a suggested prayer ->:
Lord Jesus, I need You. Thank You for dying on the cross for my sins. I open the door of my life and receive You as my Savior and Lord. Thank You for forgiving my sins and giving me eternal life. Take control of the throne of my life. Make me the kind of person You want me to be.