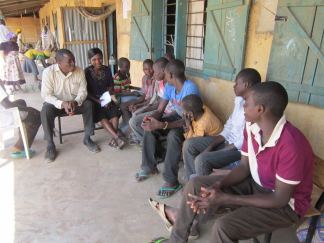 Operations
This focuses on building organizational capacity and ensures that all teams are leading with powerful support teams and capacity to advance Movements Everywhere with appropriate systems in place.
Core Contribution
Build organizational capacity to accelerate Spiritual Movements Everywhere.
a)    Powerful Teams: Teams of spiritual and skilled operations staff are accelerating the fulfillment of our mission and vision.
b)    Core Systems: Appropriate core systems are in place and operating effectively to serve the needs of movement builders.
c)     Leading with Information: Movement leaders and teams use timely, accurate and relevant information to make better ministry decisions.
The different Operations functions are:
i.            Office Management
ii.            Leading with Information
iii.            Communication
iv.            Technology
v.            Finance
vi.            Legal Operations
vii.            Conference and events
viii.            Ministry Materials