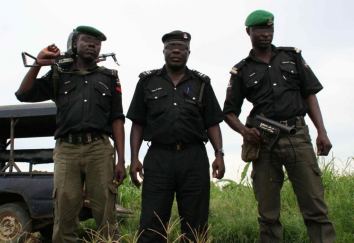 Police and Military Ministry
The Police and Military Ministry focuses on reaching and raising multiplying disciples for Christ through effective partnership with Churches in the barracks.
We are a caring community, passionate about connecting the global police and military community to Jesus Christ.
We are individuals, churches, chaplains … people just like you … drawn together to spiritually build up the military community by meeting them at their greatest point of need.
Some of the activities are:
a)    Trainings in evangelism and discipleship
b)    Bible study groups using materials like Walking With Jesus, Magdalena and Jesus film discipleship curricular.
c)     Use of films
       i.   Jesus film
        ii.   Magdalena
       iii.  Walking with Jesus
d)   Church planting using MC  training