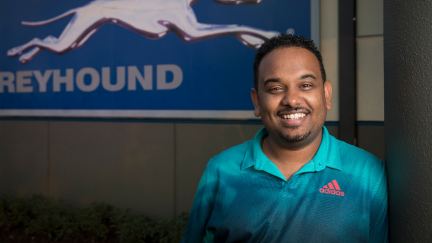 While waiting for a bus in Kansas, an Ethiopian Cru® staff member meets a man from an unreached people group in his home country. He shares the gospel with him using an app, and the man decides to follow Jesus.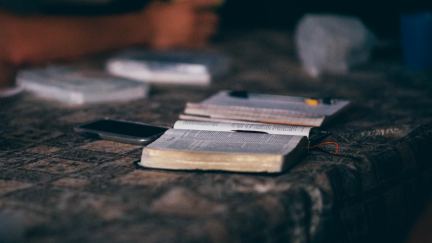 Tariku Fufa is helping make Christ-centered disciples in 24 African countries. He credits these 6 principles with why he's seen so many multiply.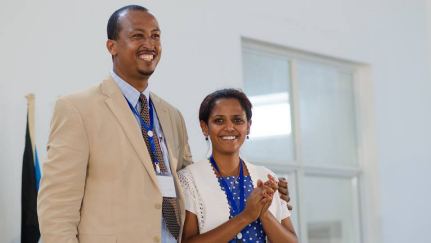 Ethiopian Tariku Fufa was kicked out of his house when he became a Christian. Here's how God redeemed his life and family.
©2019 GCMN - A ministry of Campus Crusade for Christ International. All Right Reserved.